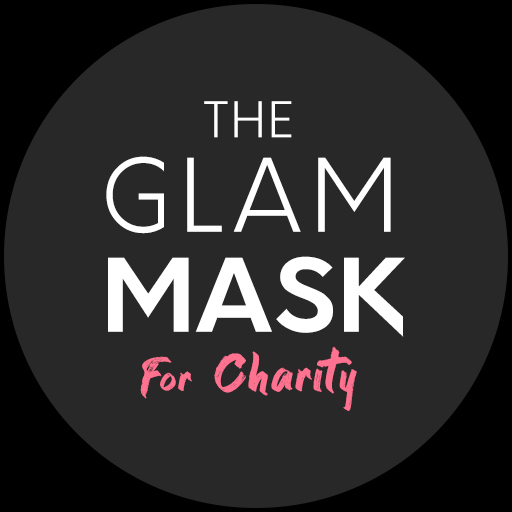 THE FIRST-OF-ITS-KIND
Take part in this innovative initiative in helping out Malaysian communities-in-need and Social Enterprises ("SE") during COVID-19! The Glam-Mask is an Auction item here to seek donations to support, The Social Enterprise SustainabilityInitiative ("SESI"). View the Official Fundraising Campaign
SESI is an initiative in a collaboration between SocioBiz by Alliance Islamic Bank; Citrine Capital, an impact investor; MaGIC, a governmental agency supporting SE efforts; and NGOhub, as the charity partner. This initiative is a true reflection of our Malaysian spirit, forging partnerships to solve social issues.
By bringing in the touch of colour & creativity, Komuniti Tukang Jahit ("KTJ") has created The Glam-Mask and bid it for an auction to help raise funds to support the kind gesture of these associations.
Coming all together, these partners have only one goal in mind – and it is to provide aid to the communities-in-need. So please,take part in this quirky yet fun bidding war and let's the game begin.
P.S. To those whom wishes to donate regardless the outcome of the auction, please do so! Every donation counts!