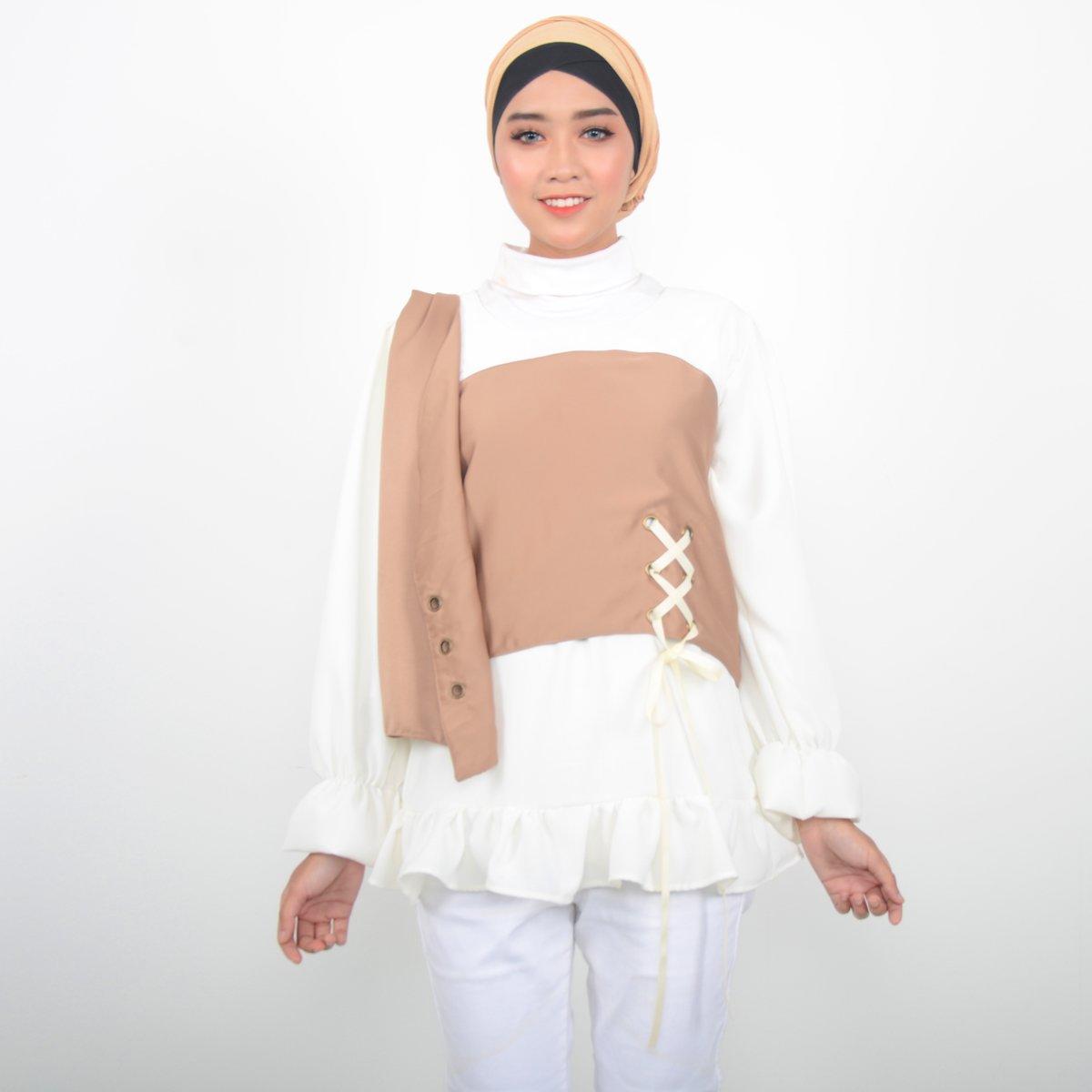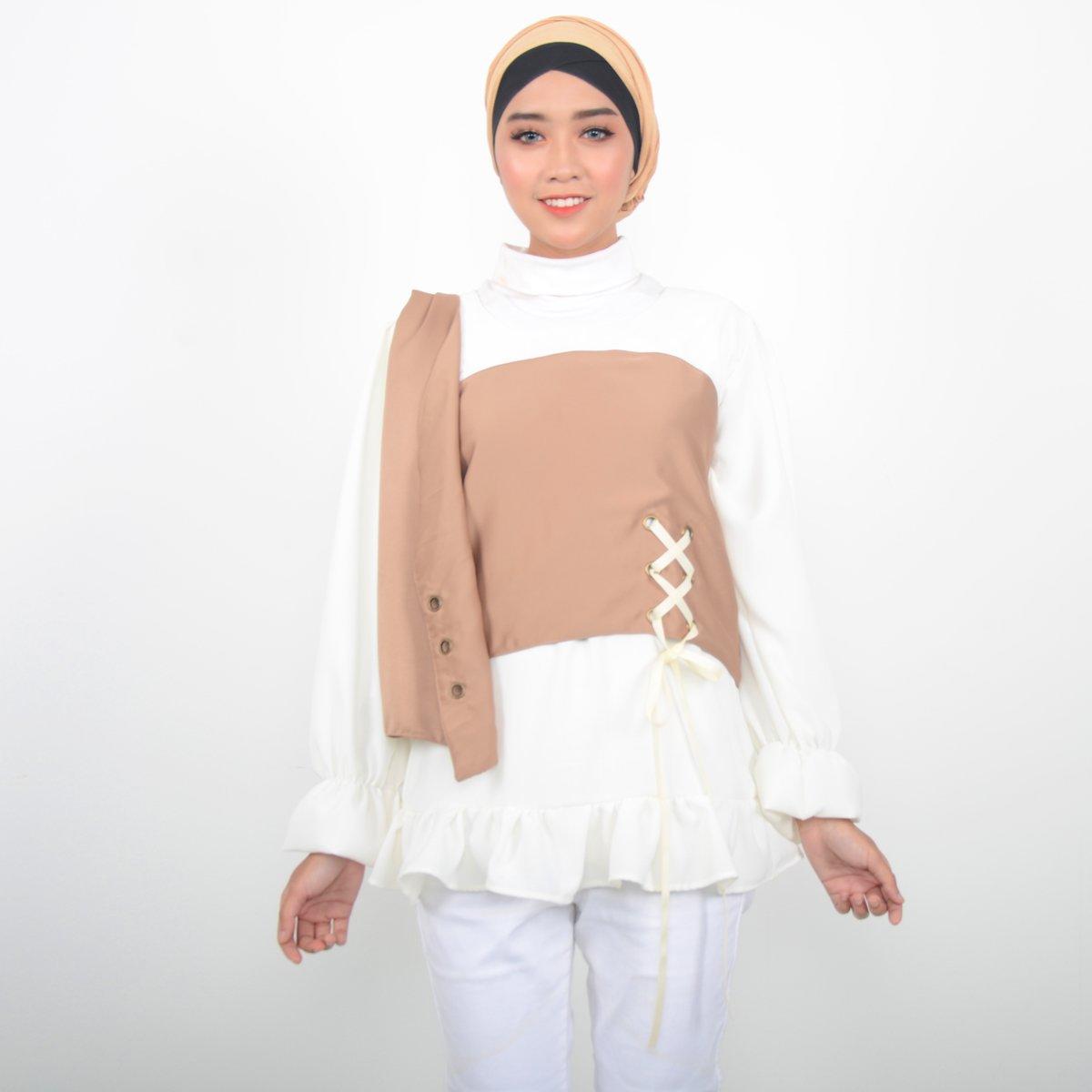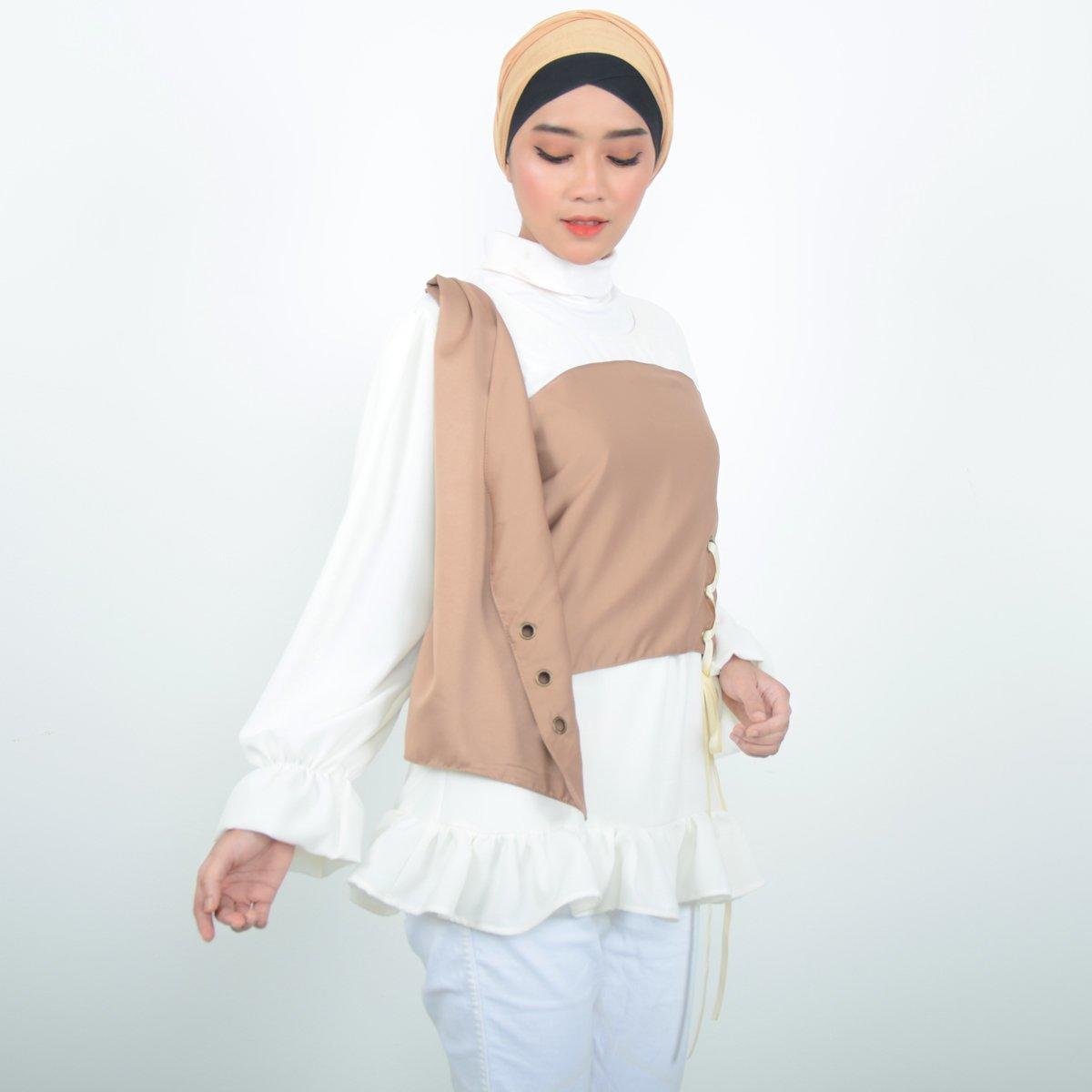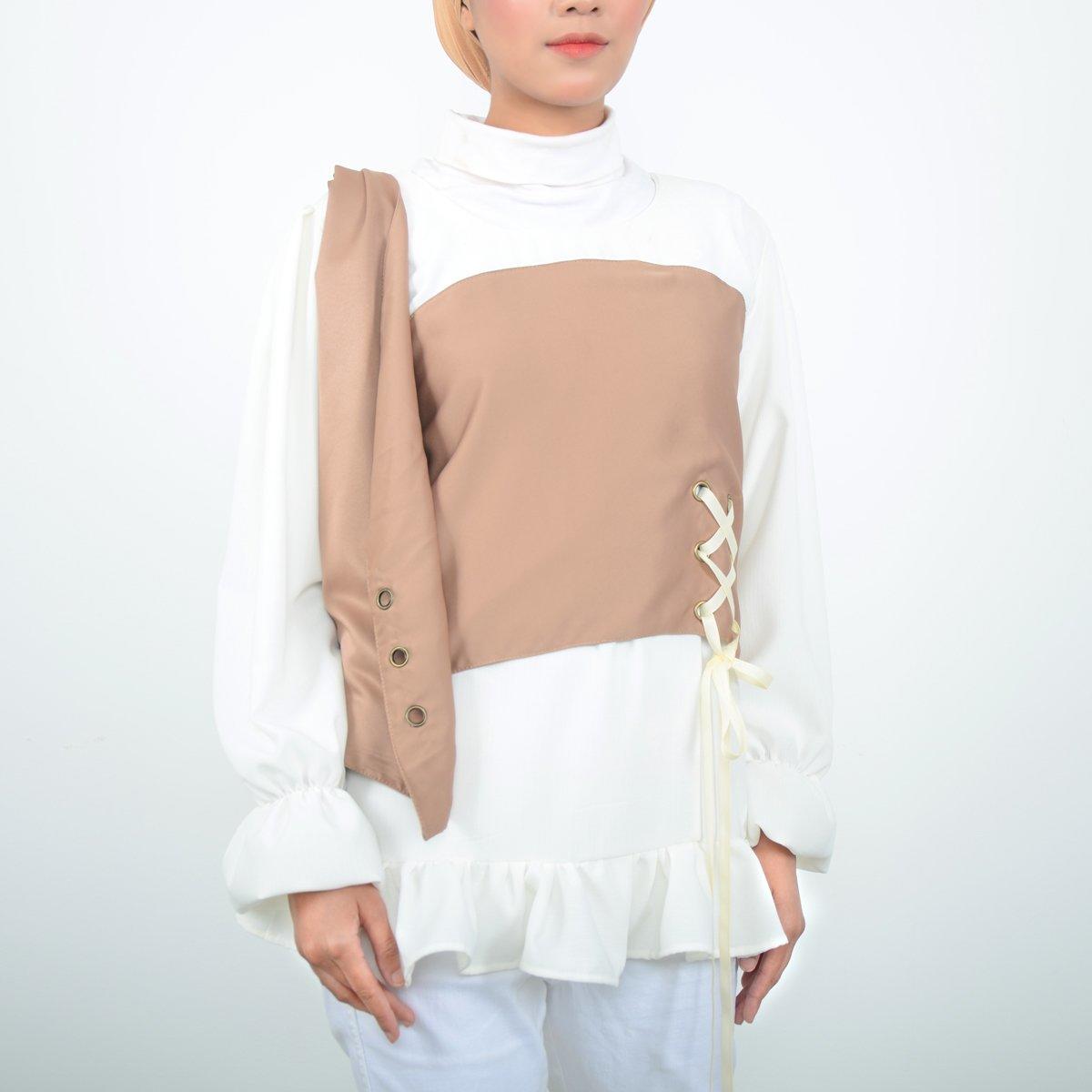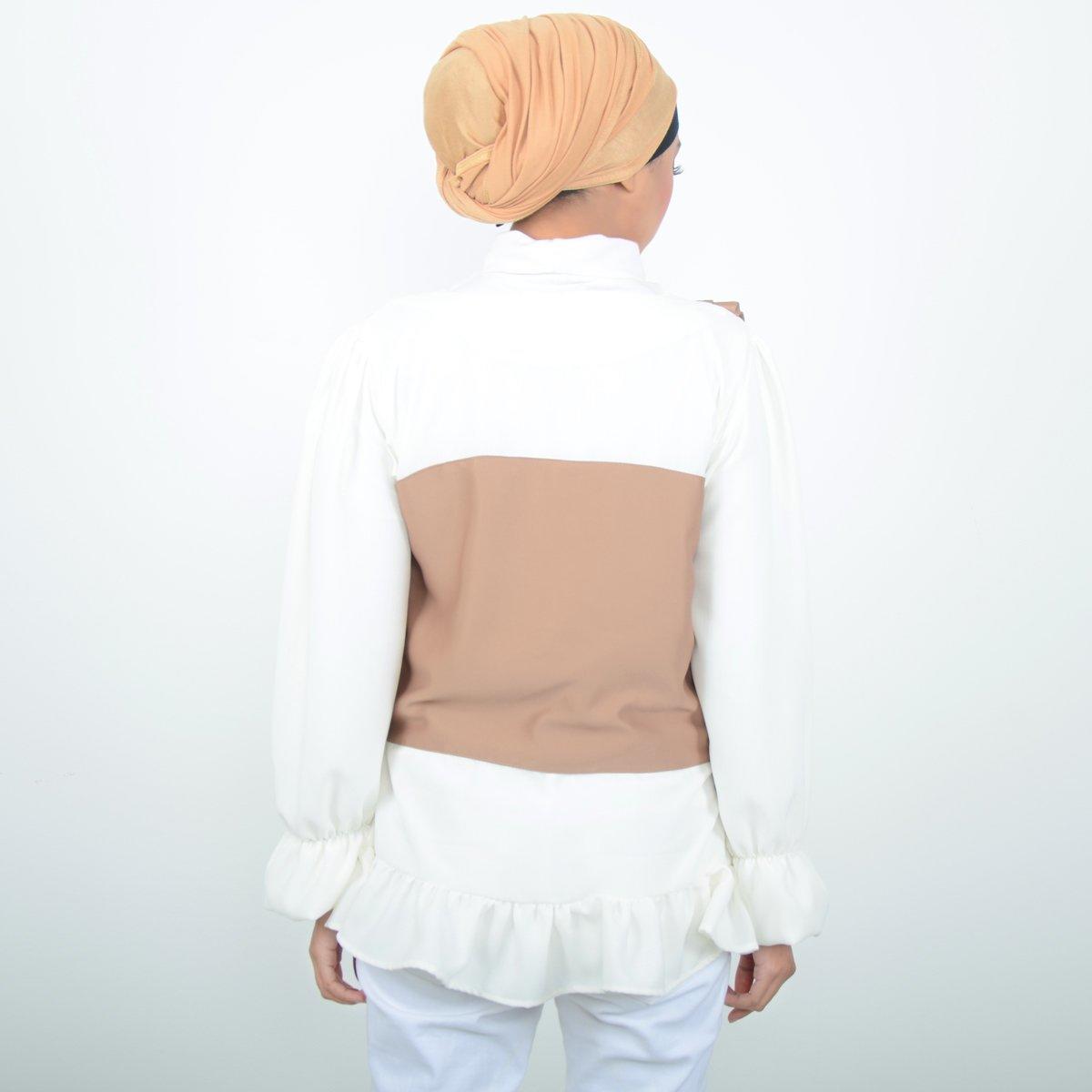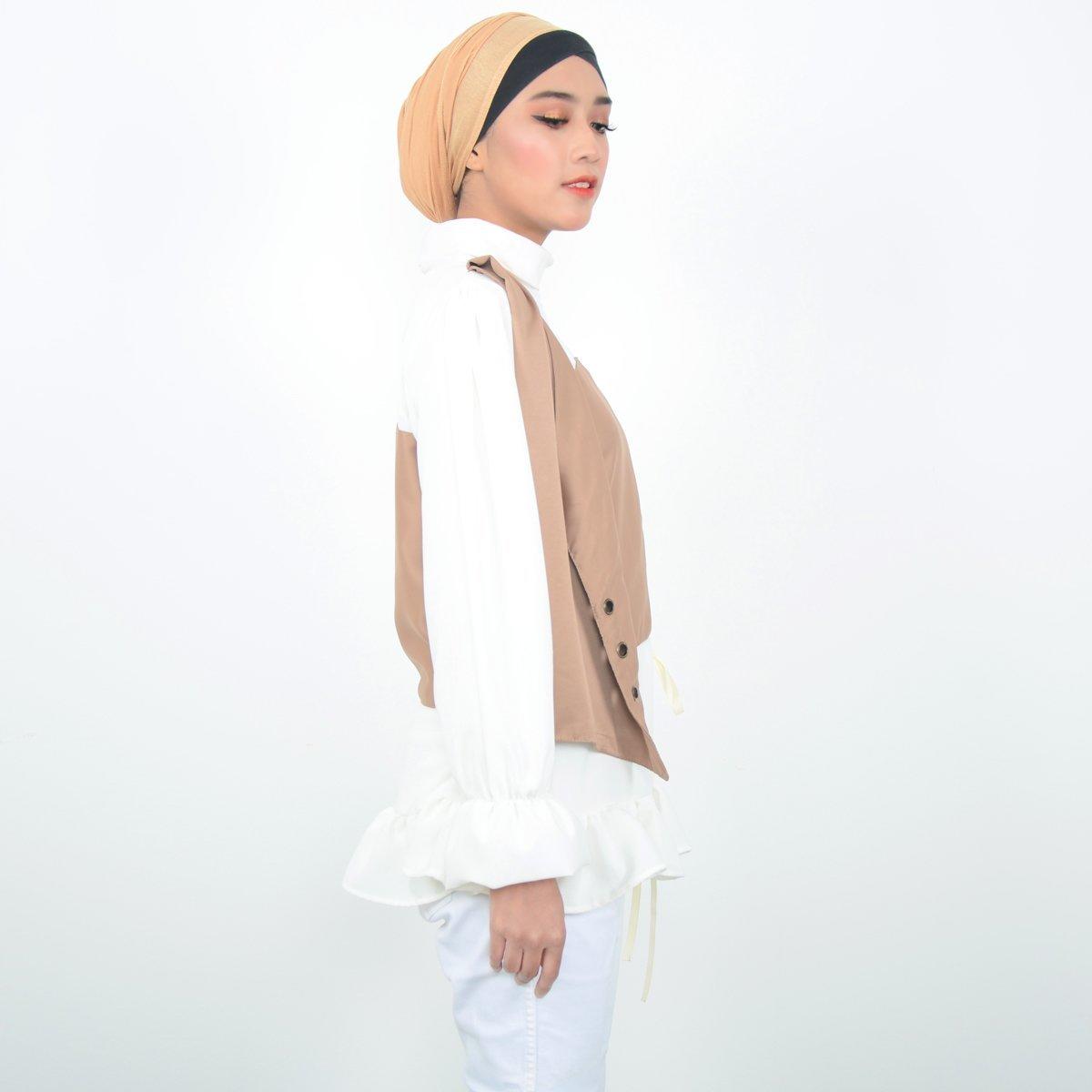 Availability
Brand
SKU
: 54218201811055be00561beb58
Subtle,quirky and sweet..here comes our sweet maebelle,new addition to @hasnaamansor collection for the delicate beauty.Intricate with eyelets and ribbon.This blouse has a drape on the shoulder that you can let loose or attached with the eyelets when donning the outfit.
Available Sizes

XS-S

M-L

XL-XXL

What will you get?

Status

17 of 30 pieces has been pledged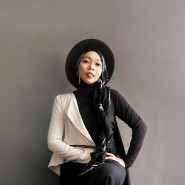 Eversince I was a child I love wearing clothes that is different from everyone else,I enjoyed modifying my own clothes and thats what lead me to fashion and dressmaking as I grow older. I love designing different style as I get to experiment on it,because someday you wanted to look feminine, someday you wanted to look chic in your outfit and someday you just love wearing comfort outfit In terms of my fashion style they are diversity,so you never know what I'm gonna come out with for my next design.but most of the time I like to keep it modest.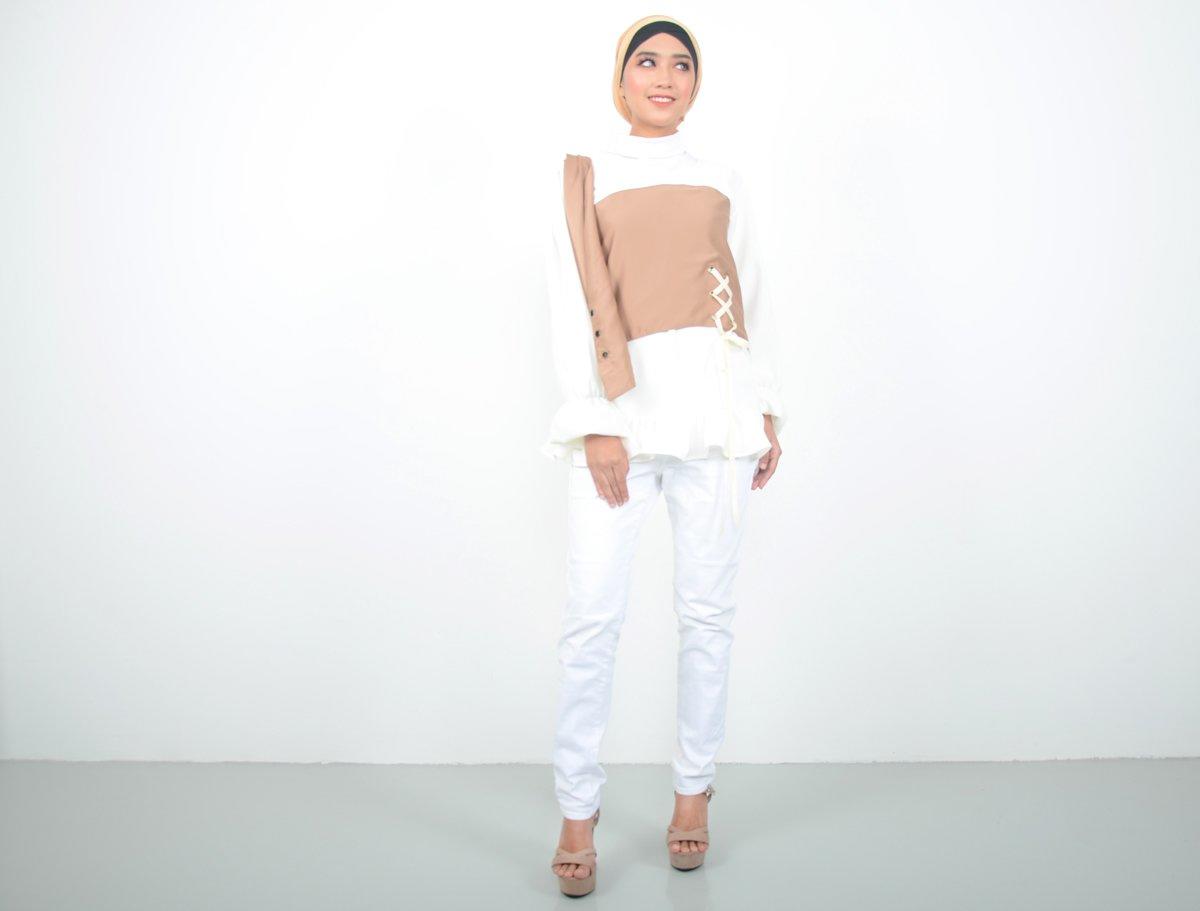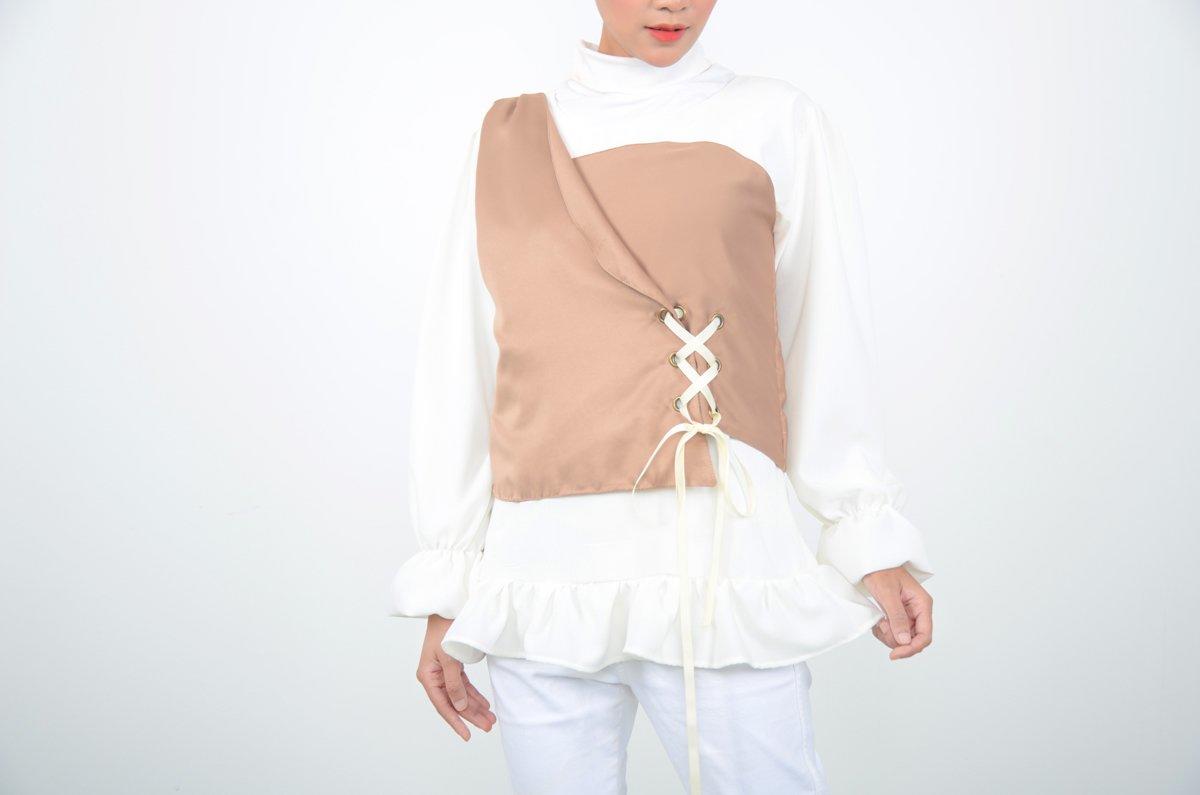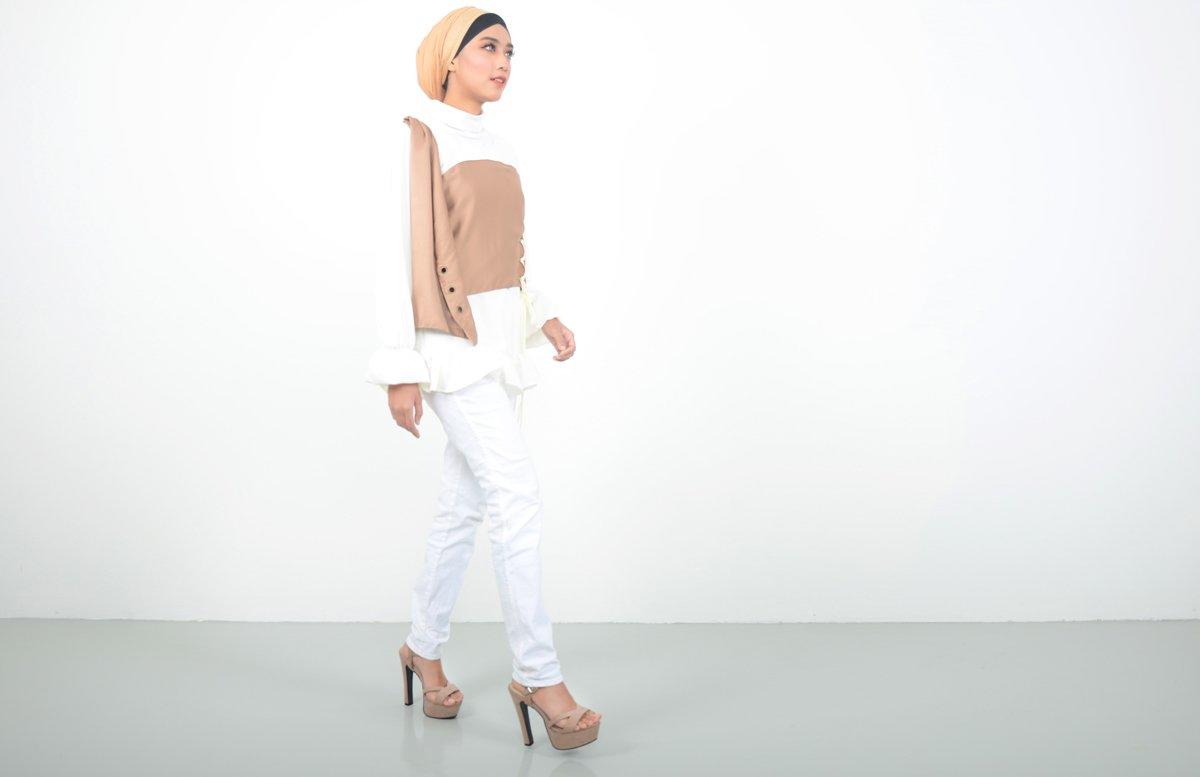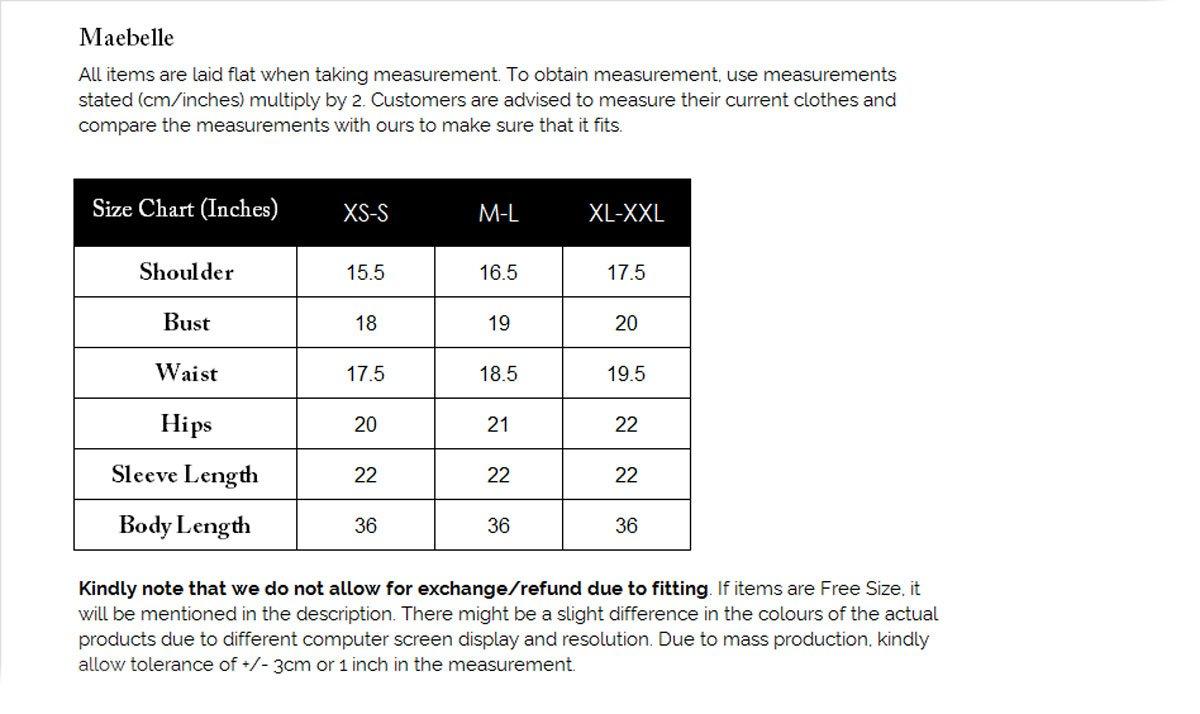 When you pledge for a design, it would actually mean that you are placing an order for a piece.
When you place an order for a piece, the customer would need to pay the full amount to lock down the pledge order. The reason for this step is so that the crowd can come together & support the designs that are worthy of being made. This process is also known as "Crowdfunding".
The crowd is now in charge! And they decide what's fashionable!
When each pledge is locked down (with your preferred clothing size), this would also mean that the garments are manufactured specifically & exclusively for you.
When the Design Campaign is successful (minimum order pledged achieved), the funds are then transferred over to process the manufacturing of the garments. However, if the Design Campaign is unsuccessful, the money is 100% refunded to the customers. For more about the payment terms, please click here.
What is Crowdfunding?
Instead of stealing from one's savings, borrowing from family and friends, or loaning from a bank, Crowdfunding is an alternative way of raising money to fund a particular project (in this case, a fashion design). In addition to the financial benefits, crowdfunding also offers fashiontrepreneurs the opportunity to validate and sell their creative ideas without having to go through the odious and tiring processes.
WHat is a Campaign?
A campaign is when a design submitted through the designer portal have gone through our feasibility assessments and is live on the website, ready to raise funds from the general public. When the campaigns reach the minimum 30 pledgers by the time it closes its considered to be a successful campaign. The design will then be manufactured, undergoes a strict quality check & the new limited-edition apparel is posted to the pledgers! Subsequently, the designers will get royalties for every piece sold! If the campaign fails, pledgers will get a FULL REFUND plus a gift to thank you for supporting the designers.
Who is Pledger?
A pledger is simply the customer. On Royale Demure platform customers are individuals that support designer(s) on the website through the campaign by pre-paying for the design he/she likes in exchange for a piece of the design if the campaign is a success.
How secure is my money after I pledge?
After pledgers have made their pre-payments, the money is then put into an escrow account held by MOLPay. They are an independent third-party which no members of Royale Demure have any form of vested interest in. They are responsible for the safe keeping of the funds that pledgers have paid prior to the successful closing of a campaign. When a campaign fails, the money will be disbursed back to the individual customers from said account. When a campaign succeeds, the money will be disbursed to Royale Demure for us to proceed with the manufacturing and delivery of the products to the customers.
Who is responsible for the delivery of the products?
Royale Demure is responsible for the delivery of products to pledgers once the campaign has successfully. All products also go through a rigid quality check before they are dispatched to the pledgers addresses.
Do you offer free shipping within Malaysia?
YES! We offer free shipping throughout West and East Malaysia.
Do you ship internationally?
YES! Customers can have their items shipped using either Malaysian Registered Mail or PosLaju. Malaysian Registered Mail is Malaysia's postal service that takes 14 - 30 working days for transit time between airports and will require signature upon delivery. PosLaju is Malaysia's Express Mail Service and requires within 3 - 5 working days for transit time between airports. Tracking numbers will be provided for both services by email once order has been processed.
For INTERNATIONAL Shipping Fees, please contact our friendly customer service by dropping us an email at [email protected]. Please contact our friendly customer service if you are having trouble tracking your parcel. Similarly if you would like to know how long would it take for your parcel to arrive at your doorstep, feel free to drop us a message at [email protected]
What kind of payment methods to you accept?
We accept the following payment methods:
CIMB BANK
Rodrell Sdn Bhd
8008829242
- Cash Deposit (Please email/SMS Proof of Payment)
- Direct Online Transfer (Please email/SMS Proof of Payment)
- SenangPAY
- Credit Card
*Please notify us together with a proof of payment at [email protected]
How can I check the status of my order?
You can check the status of your order by clicking in the Account Information (after login) tab on the Navigation Bar. Before your purchase has been processed, and if you wish to make any changes, please feel free to contact us at [email protected]